2022 Computer Networking Forecast: What do Zyxel Market Development Managers Predict?
2022 is just around the corner. What are the forces that will shape our technology, particularly computer networking? Zyxel Networks market development managers Tri Nguyen and Shawn Rogers share their 2022 predictions.
Shawn Roger's forecast
WiFi 6E
What is WiFi 6E? WiFi 6E allows access to a new 6 GHz wireless band aside from having all the features of WiFi 6 offers.
Unlocks a ton of wireless Spectrum
Seven non-overlapping 160MHz channels vs just 2 with 5 GHz
Ideal for those living in condos/apartments
Ideal for office buildings and high-density deployments
Expect to see both dual and triple radio implementations
Will require WiFi 6E client device support
Shawn Rogers is a Market Development Manager at Zyxel Networks and has been with the company for over 15 years. Shawn started with Zyxel in early 2003, right after he finished his degree at Cal State Fullerton. His favorite Zyxel product is HomeSafe. It was something Shawn helped come up with and worked on the original product specs. The product was ahead of its time, providing home network protection and other services aimed at managing home network security towards protecting children's network activity. Get to know more about Shawn.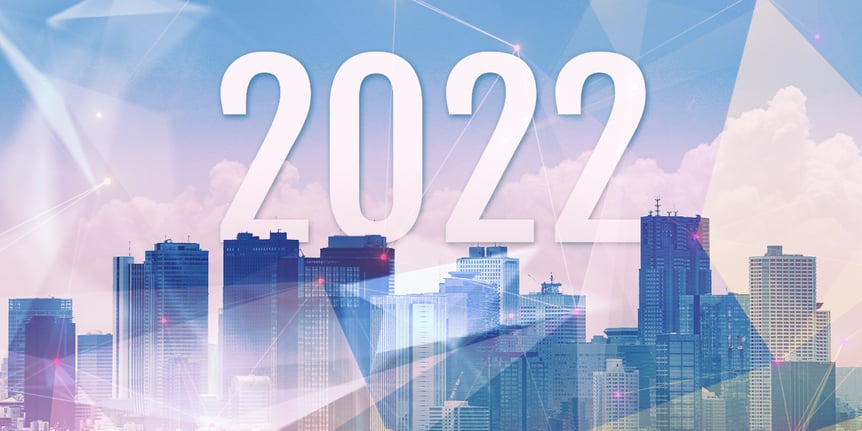 Tri Nguyen's forecast
With the increasing trend of the hybrid workforce and remote working, there is also an ever-growing landscape of cyber threats. Cybercriminals are capitalizing on the pandemic, leveraging the weakness of remote workers. With this, companies are spending and boosting more their network security.
Security
Security will continue to be heavily invested in as remote workers now expand the threat landscape
IT managers will need to ensure remote nodes are protected using VPN or secure WiFi security functions to enforce security policies
Continued adoption of Zero Trust and Cloud protection
UTM will continue to advance to address Zero Trust Policies
Switching
Chipset shortages industry and worldwide will continue while demand continues to be pushed higher
Increased in the adoption of multi-gig networks in the LAN with Wifi6 Applications pushing bandwidth usage

With the increase in multi-gig, 10G and higher uplinks demand will increase

Tri Nguyen is a Market Development Manager at Zyxel Networks and has been with the company for over 15 years. Prior to Zyxel Networks, Tri was working at an internet networking company for five years while attending college at UCLA. Computers and networking are his passion. Network Security Products are his favorite because it is something people typically overlook in the protection of their business. Get to know more about Tri.
If you need guidance for cloud networking solutions, connect with our account managers. Our team has extensive experience helping our customers implement innovative networking technologies.
Andy Gujral, Account Manager, Western Region: 714-678-0757
Jacob Olson, Account Manager, Central Region: 714-678-0754
David Chen, Account Manager, East Region / Canada: 714-632-0882 ext 1650