Meet Zyxel Networks Account Managers
Zyxel Networks has been one of the leaders in delivering secure, AI- and cloud-powered business and home networking solutions. Recently, Zyxel has been honored during the 2022 ChannelPro SMB Forum as "Best Hardware" at the Newark, NJ, event, and named the winner of the "ROI Lightning Round" at the event in Chicago, IL. Zyxel has also been recognized twice at the ASCII MSP Success Summits with the Best Partner Involvement award.

Zyxel is a global force in the communications market. But none of these would be possible without our team of employees and a stellar team of account managers. Zyxel's account managers are the main contact for our partners and make sure they meet their needs. Our account managers are assigned according to specific regions.
Meet the Account Managers
Let's help you put some faces to their names.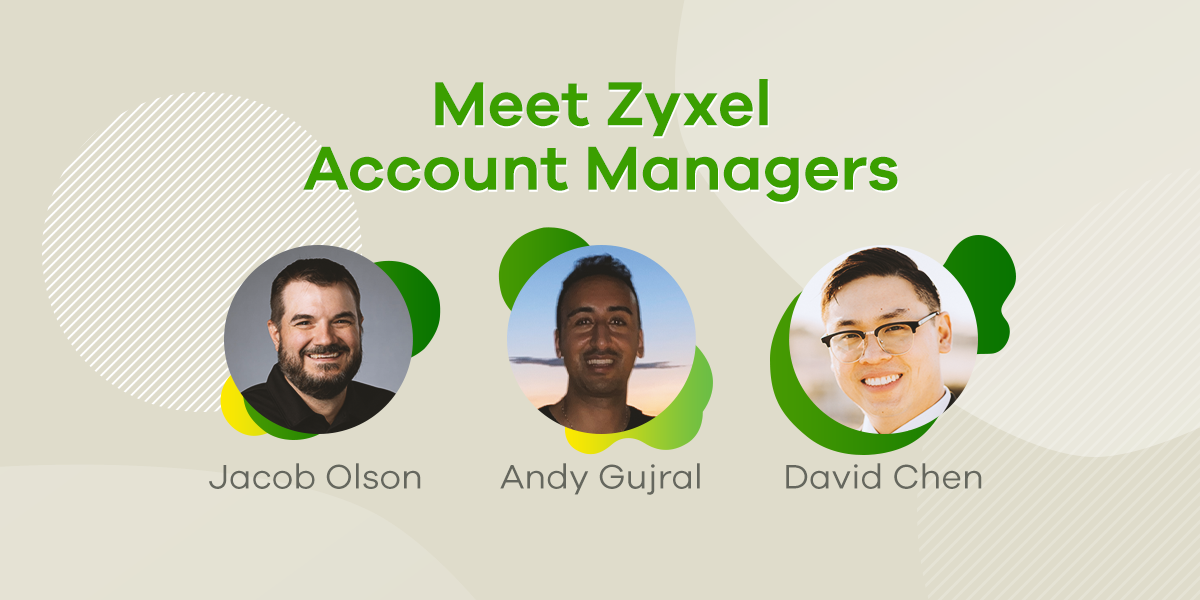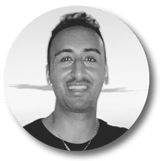 Andy Gujral (West)
On a personal level, Andy enjoys working out, traveling, hiking, cooking great meals at home, and going out for a drink with his friends.
"I love getting to know my customers on a professional and personal level to help them accomplish the problems that they have. I love it when I get to convince a customer that our solution is the best solution for them and when they finally install our solution and realize that we are better than the competition at a more cost-effective price. I do not mind giving my customers a call every few weeks just to check and see how I can help further their goals either. I believe in keeping the communication lines open even if there is no project on the table."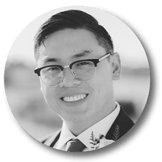 David Chen (East Region/Canada)
David values building trusting relationships with everyone around him. When not at work, he enjoys spending time with friends and family over a good meal and watching his favorite sports to keep up with his fantasy teams, especially golf and basketball.
"What gets me up every day is knowing that each new project is an opportunity for us to solve a problem and help improve people's lives and businesses. Lately doing what is best for our partners is providing ETAs and alternative solutions. Just knowing that we are working together makes our relationship more than just customer and vendor, but partners. No day is the same and that's just the way I like it!"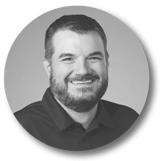 Jacob Olson (Central)
Jacob has a passion for training, designing, and cultivating networking solutions that maximize partners' success and revenue opportunities. Outside of work, he enjoys spending time with the family and participating in a conversation. Jason also enjoys all aspects of the outdoors not to mention getting a little dirty in the 4x4 or at the lake which he describes as "Is good for the soul."
"Being able to assist in the understanding of proper network designs eliminating pain points improving on the usability, performance, and security at very competitive rates is extremely fulfilling. Nothing like helping our partners improve their clients' lives."

Your account manager is the first point of contact for all questions. If you need guidance about any of our products, connect with our account managers.