Words of Gratitude from Zyxel Networks Employees amid the Pandemic
During these trying times, we at Zyxel Networks are so thankful for our jobs, our inspiring leaders and wonderful co-workers.

Here are some encouraging words from our team members.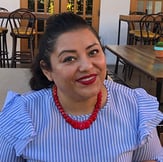 "2020 has been a difficult and challenging year for everybody. However amid the chaos, this pandemic has brought some positives into my life. First and foremost, I am grateful that my friends and family are in good health. Secondly, I am very fortunate to be part of a company that cares about their employees. Every employee at Zyxel is still working and we are still able to provide for our families during this difficult time." - Olga D., Channel Sales Coordinator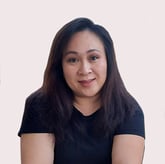 "This year has been a rollercoaster of emotions, but I am fortunate to stay home with my family. I am truly grateful that despite all that 2020 has brought us, my family is safe and healthy. am also glad that I can now work from the comfort in my own home. I want to extend special thanks to the Zyxel Operations, IT, and Accounting Departments. The Operations Department quickly responded to all the changes that were put in place to actually make working from home possible. The IT Department responded to my endless calls for help to set up my network at home regardless of the time of day. The Accounting Department patiently waited for all the paperwork that was normally submitted daily but now only twice a week." - Thoa H., Back Office Mgr., Operations Dept.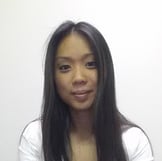 "I am thankful for my beautiful family -- the shining light during these dark times. Also, incredibly grateful to be part of a company that greatly values its employees and is doing everything it can to preserve their safety." - Zsa G., Graphic Designer, Marketing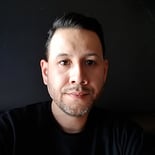 "2020 has been a crazy year. With the help and support of family, friends, coworkers, and our customers at Zyxel we have been able to keep moving forward despite the many challenges we have faced throughout the year. For all of this I am thankful." - Art R., IT Engineer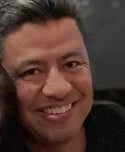 "I am thankful for being able to do the work I love and provide RMA (Return Merchandise Authorization) services to the customers so they can keep their essential network services up and running. Thank you to my colleagues that make my job easier. And of course, I am especially thankful for my supportive and lovely family." - Raymundo Alvarez, RMA Department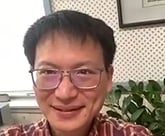 "With these challenging times, I am thankful for the people I work with. These elements of life together make amazing things happen!" - Eric Chen, Director of Technical Support