Cyber Monday sales break a record, with $7.9 billion spent online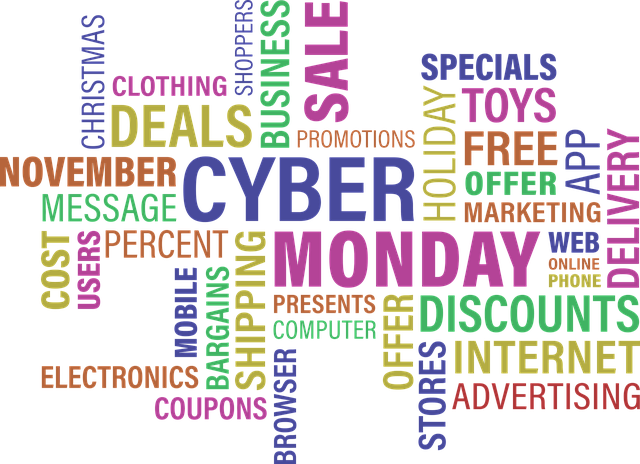 Online shopping is truly becoming a force to reckon with. Consumers are shopping via their computers, phones and tablets more than ever, with 2018's Cyber Monday shattering records to the tune of nearly $8 billion spent online.
(That's after Black Friday pulled in a record $6.22 billion in e-commerce sales, while sales online Thanksgiving Day totaled $3.7 billion.)
According to a report by CNBC,
Spending on smartphones, meanwhile, continues to climb at a rapid clip, as companies like Macy's and Target have poured money into improving their mobile apps. And as bricks-and-mortar retail traffic continues to fall, some retailers are now trying to find ways to use their apps to lure shoppers back to stores, where sales are typically more profitable. Walmart, as one example, has added store maps to its app ahead of the holidays, letting customers pinpoint exactly where an item is and plot out their trips before they arrive.
Speaking of apps, you'll want the best in home and business networking for blissful shopping at home and at work. be sure to check out the latest from Zyxel for work and home!