Why Endpoint Security is Critical
Cybercriminals will always look for a creative and smart way to infect a system or a network. If you are currently using an antivirus solution to keep your network safe and secure, it is not enough. Antivirus is only one layer of security; a user needs an extra layer of protection against advanced malware strains. Protection that can manage an increasing number of malware attacks especially when users are moving to home offices and working remotely on the road. According to Statista.com, in the first half of 2022, the number of malware attacks worldwide reached 2.8 billion.

Why endpoint security is critical?
As the sophistication of IT security threats has multiplied over the years, so has the need for more advanced endpoint security solutions. The threat landscape is becoming more complex, and cybercriminals are always looking up innovative ways to access, steal information or manipulate employees into giving out sensitive information. And so, endpoint security is critical for securing modern enterprises.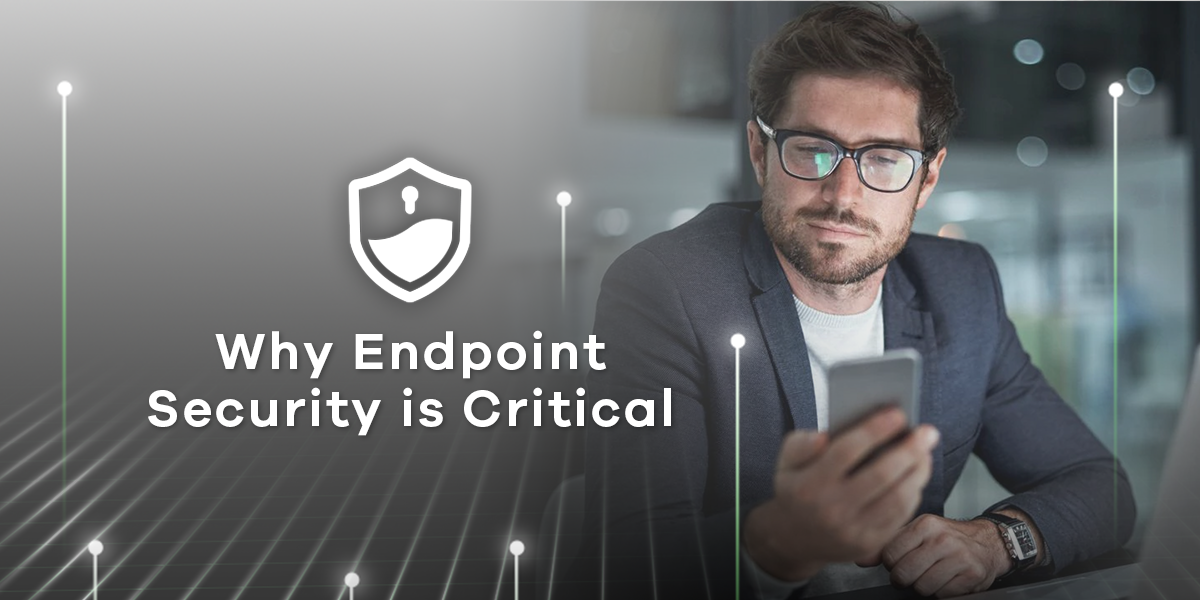 Visibility, Control, and Response
With organizations today being de-centralized and IoT-driven, a growing number of connected devices including work-from-home environments can be seen. Therefore, we need visibility, control, and the ability to provide a response to that need.
Visibility - Build the ability to identify people, devices, and applications

Control - Anyone attempting to access a resource must authenticate first with a strong authentication method

Response - Timely reaction to what is being identified as malicious
Security perimeter migration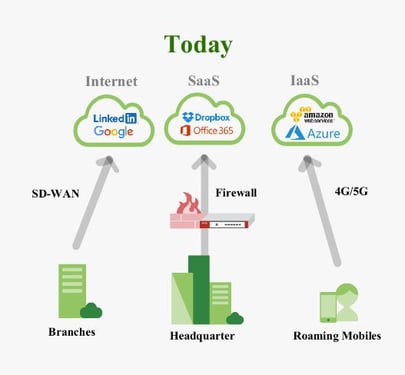 A decentralized network enables greater privacy as information is not passed through a single central server and instead passes through multiple devices.

Zyxel's Astra helps enhance your network
Remote users

The Zyxel Astra is to secure your remote users, roaming everywhere outside the existing perimeter. It puts all aspects of security protection back into the hands of the network administrator and allows them to monitor and secure users regardless of location.

Phishing and Exploit Attacks

Protect yourself from phishing and exploit attacks, by enhancing your endpoint security with engineless Astra. You can easily control and manage the mobile device's safety without sacrificing performance. Get ahead of malicious threats anytime and anywhere.
Astra features
Predict - Identifies people, devices, and applications
Prevent - Users must authenticate first with a strong authentication method
Detect - Real-time web browsing detection
Response - Timely traffic monitoring and 7-day historical data storage for admin
Note: Zyxel Astra Endpoint Protection is currently available on mobile phones and tablets running Android or IOS

Learn more about Zyxel Astra by attending our webinar on Feb. 28. Register here.