The Significance of WiFi 6
It is fairly common knowledge that WiFi has been evolving since it was introduced to consumers more than a decade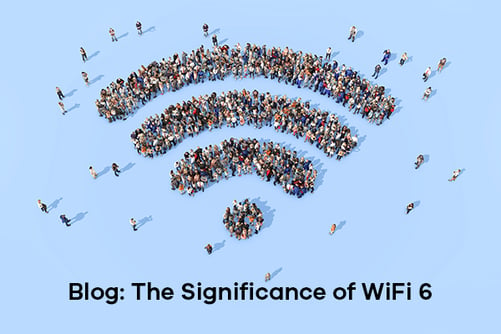 ago. Consumers are constantly demanding wider coverage and faster speeds. From WiFi 802.11a/b/g/n to 802.11ac (WiFi 5) with multi-user (MU-MIMO). Although MU-MIMO doesn't increase the speed to any single client, it can increase the overall data throughput of the entire network.
The following are versions of WiFi from 2009:
WiFi 4 is 802.11n, released in 2009.
WiFi 5 is 802.11ac, released in 2014.
WiFi 6 also known as 802.11ax.
Introducing WiFi 6 and its benefits
Zyxel's next-generation WiFi 6 gateways utilize Wireless AX technology optimize bandwidth utilization to increase WiFi network capacity and the number of simultaneous data streams. Combined with OFDMA (Orthogonal Frequency Division Multiplexing) and Uplink/Downlink (UL/DL) MU-MIMO technologies - allowing more users to enjoy high-speed wireless connectivity with extremely low latency.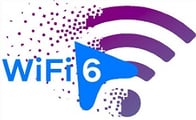 With Zyxel's WiFi 6 it increases four times the capacity and has higher efficiency with OFDMA. The BSS color prevents unnecessary channel access contention from neighbouring BSS and therefore enhance coverage. Additionally, 20MHz-only allows new class of WiFi chip for low-cost IoT devices.
Join our webinar to learn more about Zyxel's flagship WiFi 6 Pro Access Point, which is loaded with features. This heavy-duty Access Point is ready for the most difficult deployments. Register now. Seating is limited.