The Internet of Things of the Future Will Blow Your Mind.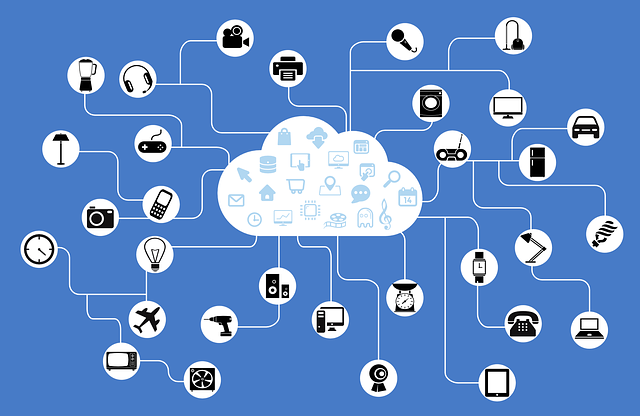 A recent article by The Motley Fool outlined what lies ahead with the Internet of Things, and things are looking amazing.
According to the article, by 2025, there will be 55 billion Internet of Things devices, and nearly $15 trillion will be invested in IoT technologies between 2017 and 2025, according to Business Insider Intelligence research. Additionally, by the end of 2017 there were just 50 million smart speakers shipped worldwide. Now, just a year later, Strategy Analytics says that 125 million smart speakers will be shipped by the end of 2018. Amazon and Alphabet's (NASDAQ:GOOG) (NASDAQ:GOOGL) Google are seeing the biggest gains, with Amazon shipping 7.2 million of its Echo devices in the third quarter of this year, and Google Home devices following close behind with 5.2 million.
It doesn't end there. Wearables are poised to continue gaining popularity. The latest eMarketer data shows that in 2019 more than 60 million people in the U.S. will own a wearable device, up 9% from the previous year. Much of the growth is being driven by older Americans buying smartwatches because of advanced health features like electrocardiography (ECG) and fall-detection features.
For the full article about the IoT and future trends to watch out for, check it out HERE.