Healthcare IoT is about to explode in popularity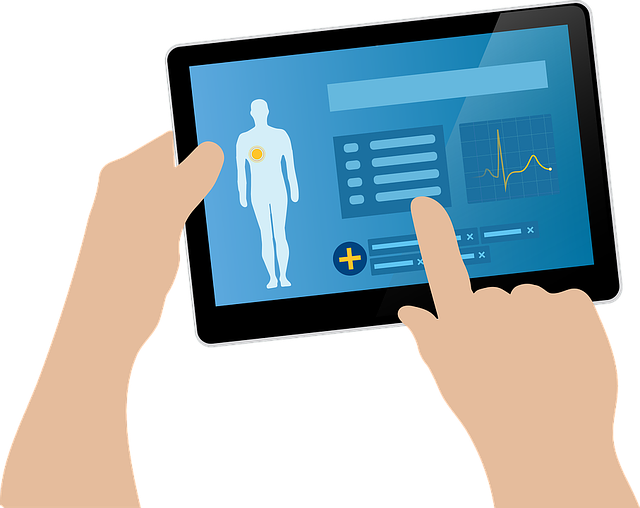 Image via Pixabay
In case you missed it, Los Angeles-based Cedars-Sinai Medical Center is experimenting with adding Amazon Alexa devices in its hotel rooms. The smart speakers use Aiva, a voice assistant platform for healthcare, and is intended to help patients communicate with their caregivers. Alexa is also used to perform basic tasks like changing TV channels, etc.
That's a cool use of internet technology, if you ask us. But what's the story for the internet of things as it pertains to healthcare at the macro level? Turns out, healthcare, and it's many facets of administrative sectors, will be employing more IoT devices than ever before. According to a recent study, The global internet of things (IoT) in healthcare market size is expected to reach USD 534.3 billion by 2025, expanding at a CAGR of 20.2% over the forecast period. The market is majorly driven by growing adoption of healthcare information systems, rising initiatives supporting connected health, and ongoing trend of remote patient monitoring. Rising adoption of smart wearables for health monitoring and self-assessment is also positively impacting the market.
What's this mean for hospital administrators and IT professionals? It means the time is now to ensure your hospital or medical facility is equipped with the necessary infrastructure to support the burgeoning demand for network connectivity. At ZyXEL, we offer custom solutions to ensure optimal performance now just for now, but for years to come.
To learn how ZyXEL can help your medical facility (whether large or small), contact us today. Also, for a recent instance where ZyXEL helped a medical facility, check out the video below.