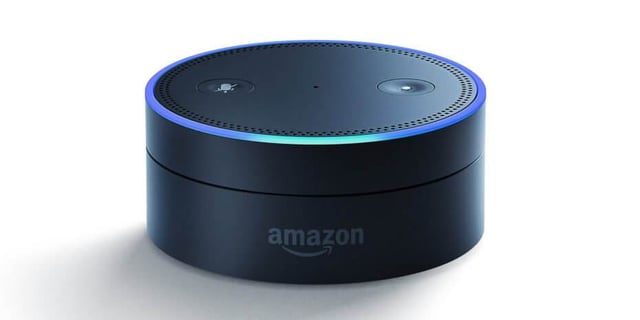 In a recent article by The Information, it was discovered that despite the proliferation of Internet-ready devices, people aren't making purchases directly from voice-enabled applications (like Amazon's Alexa.)
Again, in the case of Amazon's Alexa, the article states, "Only about 2% of the people with devices that use Amazon's Alexa intelligent assistant—mostly Amazon's own Echo line of speakers—have made a purchase with their voices so far in 2018, according to two people briefed on the company's internal figures." Even more telling is Amazon has already sold more than 50 million Alexa-enabled devices.
"Of the people who did buy something using Alexa voice shopping, about 90% didn't try it again, one of the people said. A larger number, 20%, have engaged more broadly with Alexa voice shopping by using commands like 'What are my deals?' and 'Where is my stuff?' to track orders that were likely made on other devices."
In a statement, an Amazon spokeswoman said: "Millions of customers use Alexa to shop because it is the most convenient way to capture needs in the moment," adding that "We want to enable customers to shop in whatever way is easiest for them." Amazon has sought to encourage more voice shopping by offering discounts on items purchased through Alexa, including during its big Prime Day sales event.
But so far, consumers just haven't taken to buying stuff using Alexa—yet. "In December, RBC Capital Markets analysts estimated in a research note that Alexa could generate $5 billion to $6 billion a year in revenue from voice shopping by 2020."
So, even though most people haven't bought much via Alexa, it's only a matter of time until we all do. For the full article, visit HERE.