IoT Spending to Hit 1.2 Trillion by 2022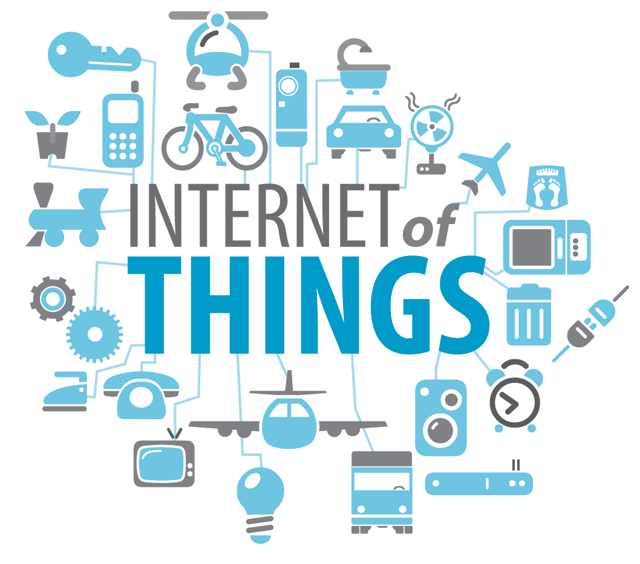 This isn't the first time we've told you that the Internet of Things (IoT) is a booming industry. With better and faster Wi-Fi available in more homes, it's become easier for manufacturers to include Wi-Fi capabilities into just about everything we use at home (and in many cases, at the office.) Speakers, light switches and security systems are just the beginning.
According to reporting by TelecomsNews, "International Data Corporation (IDC) announced that Internet of Things (IoT) technology spending will experience a compound annual growth rate (CAGR) of 13.6 percent over the 2017-2022 forecast period and reach $1.2 trillion (worldwide) in 2022."
"The IoT market is at a turning point -- projects are moving from proof of concept into commercial deployments," said Carrie MacGillivray, group vice president at IDC. "Organizations are looking to extend their investment as they scale their projects, driving spending for the hardware, software, services, and connectivity required to enable IoT solutions."
It's not just the home that will benefit from new IoT technology--growth is trending heavily towards implementation for small and big business (particularly bringing more IoT tech to vehicles.) That left us wondering...what products does your business employ that you think would benefit from having Wi-Fi technology? How could IoT technology help your business become more efficient and/or profitable?
To sustain the growing need to keep more and more products connected, Zyxel remains committed to delivering the best and latest networking technology available to ensure people at home, school and work stay connected. We look forward to the growth of IoT!