Fascinating quotes about the Internet of Things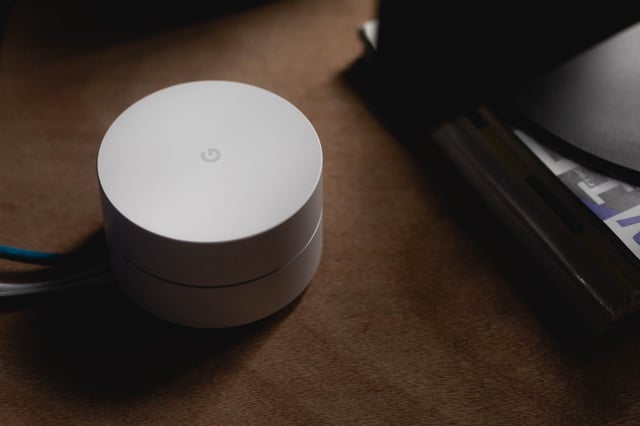 In a recent post by Forbes, a variety of eye-opening quotes from today's top tech luminaries were assembled concerning the current state and future of the Internet of Things. At Zyxel, we're committed to helping businesses and homes improve their internet connections for better integration of IoT devices. Some of our favorite quotes can be found below:
"We have a deep need and desire to connect. Everything in the history of communication technology suggests we will take advantage of every opportunity to connect more richly and deeply. I see no evidence for a reversal of that trend." — Peter Morville
"As the Internet of things advances, the very notion of a clear dividing line between reality and virtual reality becomes blurred, sometimes in creative ways." — Geoff Mulgan
"If you think that the internet has changed your life, think again. The Internet of Things is about to change it all over again!" — Brendan O'Brien
For the complete list of quotes, visit HERE.