School hands out Chromebooks to all incoming freshmen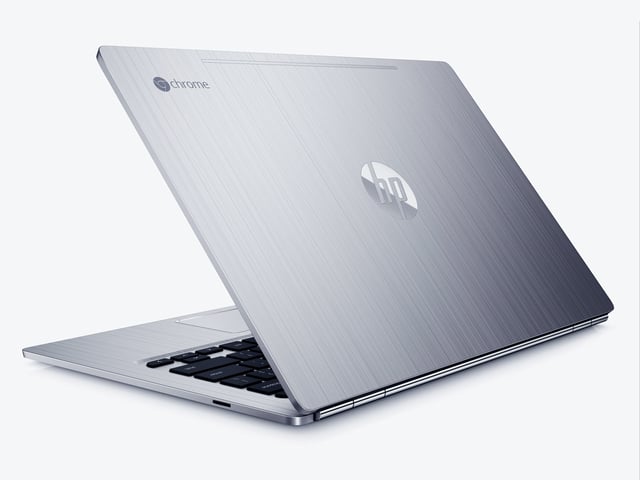 Now that's a good way to start the year off on the right foot.
As part of Norwalk Public Schools' 1:1 Digital Learning Initiative, students at McMahon and Norwalk High School will use the Chromebooks in class as part of their coursework, and will be able to take the computers home for educational use off campus.
"When we talk about learning today, everything we do is digital," said Ralph Valenzisi, chief of technology, innovations and partnerships for Norwalk Public Schools.

In addition to handing out computers, the district launched the 1Million Project last school year in partnership with Sprint. The project gives out free 4-gigabyte wireless internet hotspots to students who otherwise don't have access to the internet at home. In January, hotspots were given out to 250 students at Norwalk High School and Brien McMahon combined. The district aims to provide internet access to all high school students within the next two years.
For the full story, visit HERE.
Also: Here at Zyxel, we're committed to delivering first-rate classroom solutions for K-12 institutions across the world. Things like digital textbooks, online curriculums and the Internet of Things are rapidly changing the way classrooms look, and also adding new complexities for school IT teams to keep up with the changes in demand and internet technologies.
We offer a broad array of solutions specifically for K-12 by creating education solutions that not only integrate easily with existing architecture, but also scale effortlessly to meet the evolving network needs of educational institutions.
Curious to learn more? Hop on to our website HERE and learn all about it.