Facebook hack: What happened?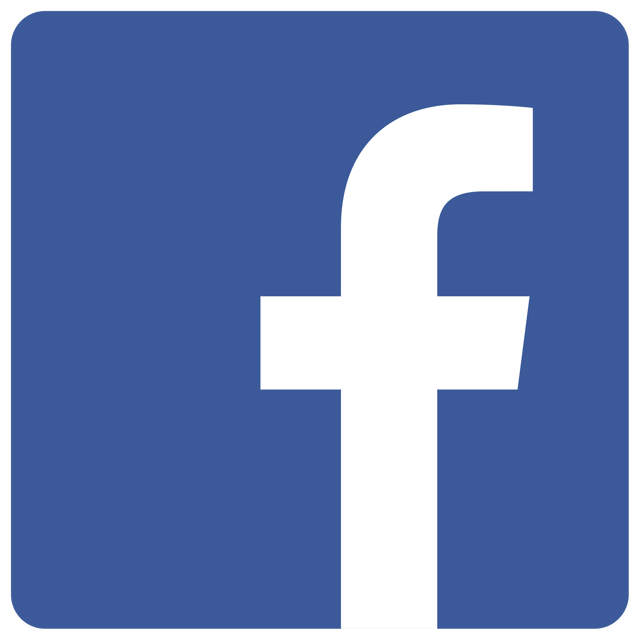 Depending on where you look, the latest in breaking news pertaining to the most recent Facebook security breach is being updated by the minute.
If it's news to you, here's what happened:
Last Friday, Facebook announced that it had discovered evidence of a security breach that affected almost 50 million accounts.The company's investigation is still early and there remain several unknowns about the cyberattack.
Hackers were able to manipulate the code associated with the platform's "View As" feature, letting users see what their profiles look like from the point of view of a different account. Vulnerabilities in this code allowed hackers to exploit three different bugs and steal access tokens, digital keys that then let people use Facebook without having to enter their login credentials every time. Again, this affected upwards of 50 million Facebook accounts.
According to Carolyn Everson, Facebook's vice president of global marketing solutions, "This was an attack, an attack that would require people to understand three different bugs," Everson said at an Advertising Week panel on Monday. Everson compared the attackers to an "odorless, weightless intruder that walked in" that Facebook could only detect "once they made a certain move."
"So far, our initial investigation has not shown that these tokens were used to access any private messages or posts or to post anything to these accounts," CEO Mark Zuckerberg told reporters Friday. "But this, of course, may change as we learn more."
What now?
Facebook users are encouraged to log out, then back in, on any devices running Facebook or Facebook apps - which will reset access tokens. Further steps to change passwords or restrict third-party apps is/are encouraged.
For the latest on this story, click HERE.