Almost half of the world's most popular websites are at risk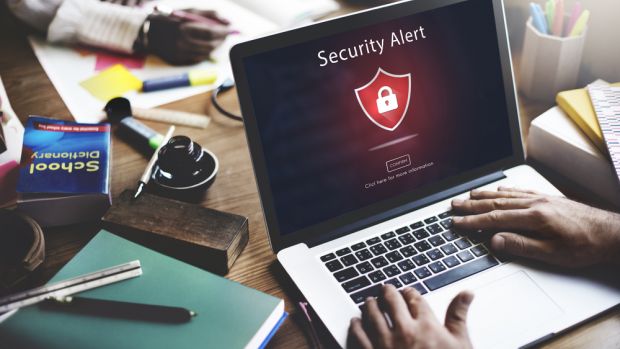 Image via ITPro
Consider this for a moment: half of the top 100,000 websites in the world are considered "risky"– meaning they were built on, or routinely connected to, sites that used vulnerable server software, if the site had been exploited to distribute malware or launch attacks in the past, or if the site had suffered a security breach in the previous 12 months.
Now, it's important to recognize this from a global perspective. In a recent post by UK-based website, ITPro, "Vulnerable web software was pinpointed as a particular weakness, with many of the world's most popular sites running on back-end servers that are outdated, including some that haven't been updated in years. Such websites, the report said, are extremely vulnerable to malware, and expose visitors to infections, or breaches, at a higher rate.
Menlo Security's analysis showed 7.6% of web domains that delivered malware, or were tied with phishing operations, are being hosted on vulnerable servers - including sites running on outdated versions of Apache, nginx, Microsoft IIS, and Drupal, among others. The oldest software being used among the top 50 websites in the US, for instance, was PHP version 5.2.3 - released more than a decade ago, in 2007."
For the full story, read HERE.
Also, to learn more about Zyxel's own assortment of security related products, visit HERE.