Facebook Accused of Sharing More Data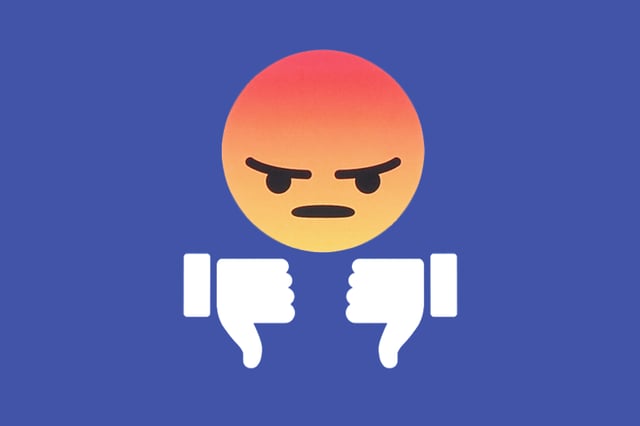 According to a recent article by the NY Times, things are about to get uglier with respect to Facebook's data sharing controversies. The latest in a long line of data compromises include accusations that the social media company created APIs which allowed companies such as Apple or Blackberry to create Facebook-like features. To allow these features to function, the company agreed to share user data with the companies.
Not good, Facebook!
Facebook did however issue a response, including statements such as:
"Given that these APIs enabled other companies to recreate the Facebook experience, we controlled them tightly from the get-go. These partners signed agreements that prevented people's Facebook information from being used for any other purpose than to recreate Facebook-like experiences. Partners could not integrate the user's Facebook features with their devices without the user's permission. And our partnership and engineering teams approved the Facebook experiences these companies built. Contrary to claims by the New York Times, friends' information, like photos, was only accessible on devices when people made a decision to share their information with those friends. We are not aware of any abuse by these companies."
What are your thoughts? Whether Facebook actually violated the FTC consent decree remains to be seen. We'll keep an eye out on any new developments as they arise.