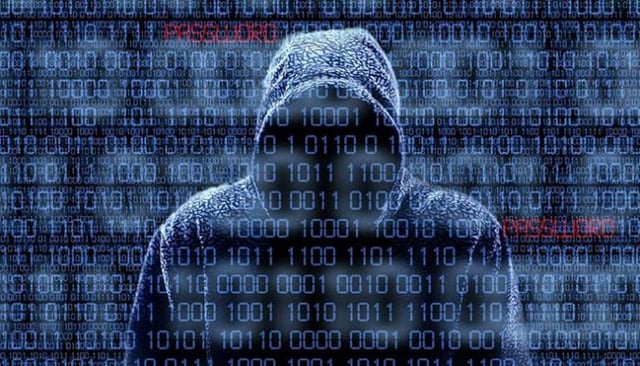 On the heels of recent cyber intrusions at Sears, K-Mart, Delta, Best Buy is the most recent company to announce it's data may have been breached by using a third-party online chat company. The breach, which happened sometime in Late September and October of 2017, compromised some customer's payment information, and to date, Best Buy is still working with the chat software company ([24]7.ai) and law enforcement to determine the extent/depth of the hack.
If you're a Best Buy customer, it's advised you double check your credit card information, and sign up for one of the free credit monitoring services that Best Buy is providing (learn more about it HERE.) As for preventing and avoiding malware attacks online, consider the following tips to stay more secure:
1. Use a VPN: A Virtual Private Network encrypts data traveling between your computer/device and the internet. Having an anonymous VPN hides your IP address and dedicates you a different IP of a different location, making it impossible for hackers to track where your computer is located.
2. Put a limit on linked accounts: We know, it's easy and quite tempting to sign in to various websites using your social media profile, but that opens up new security risks should any of those social media channels get hacked as well.
3. Double-down on authentication. Using a two-factor authentication requires more effort (often with an additional code sent to your mobile device to login to the internet), but it's safer than not using one.
4. Beef up your passwords, too. We're surprised to learn how many people still use "123456" or "password" as a password choice for various websites! Consider using stronger, more randomized passwords for added security.
5. Make sure your router is up to date: New threats often require new updates and patches to your hardware. Make sure you're up-to-date to stay as protected as possible from any online threats.
6. Speaking of hardware, Zyxel offers a variety of security appliances and services to keep your data (for business or home, for the matter) secure. To learn more, check them out HERE.
Staying safe online also requires common sense. Don't download suspicious emails, or software from unverified websites. Also, never give out personal information such as your SSN to any site you're unsure about.