Zyxel's 8th Day of Giving: Employees Volunteer for Seal Beach Cleanup
Every year, team members at Zyxel shut down their laptops and cell phones to donate their day to the community. On July 13 from 9:00 - 11:00 AM, Zyxel employees and their families gathered at Seal Beach to commence Zyxel's traditional Day of Giving.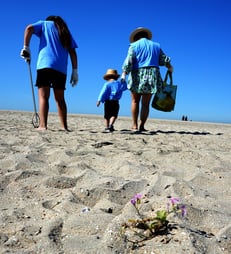 This year's activity was "Save our Beach" in which volunteers picked up the trash to help protect and restore our natural environment. It was the first "Day of Giving" since the pandemic. Save Our Beach Seal Beach provided the pickers, gloves, and bags. Howie Chu, president of Zyxel Communications in Anaheim stated, "It was an incredible day for us as we returned from the pandemic to continue our 8th Annual Day of Giving. Seeing everyone come together again, giving back to our community, and boosting team spirit was amazing. It was a memorable day making a positive impact and creating lasting memories. We're proud of what we achieved and excited for more years of community engagement and team building ahead."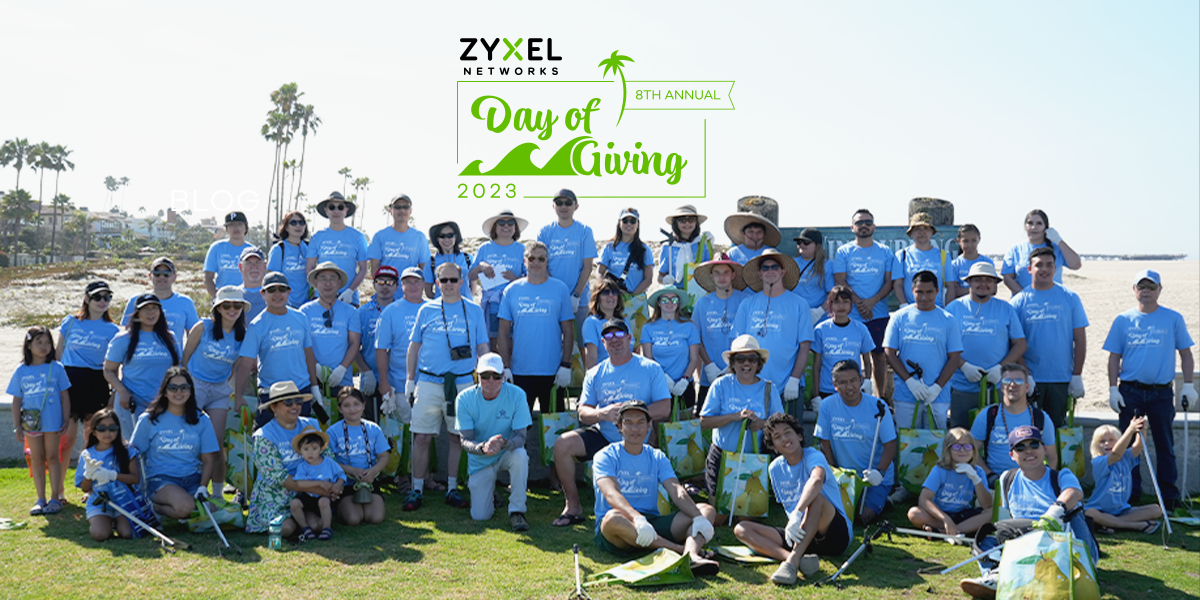 After the beach clean-up activity, employees and their families headed to the canopy to have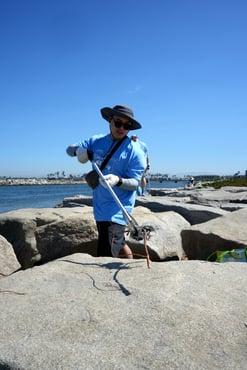 a catered lunch. To make "Day of Giving" more fun, we had games for adults and kids such as water balloon toss, hula hoop contest, Jenga, and corn hole game and awarded prizes to all the winners.

Zyxel is a strong advocate of company culture and community involvement where we create a positive and happier workplace.

Giving back whether reducing waste, conserving energy, or assembling food packages for the less fortunate has been Zyxel's tradition for eight years now.

At Zyxel, together we'll continue to make a difference!