ZyWALL Series, Tested by Amazon as Customer Gateway Device
When you have a thriving business, "security" should be the priority. Data breaches and cyber-attacks can be prevented with security measures and having a VPN.

Amazon VPC (Virtual Private Cloud) is one of the most popular services included in the Amazon Web Service (AWS) package for one critical reason: security. The Amazon VPC is like a private sub-cloud tucked within the Amazon Web Service (AWS) public cloud. It's like your own personal VLAN in the AWS, providing the security of a private network with the convenience and flexibility of the public cloud.

Amazon VPC can boost security for third-party centers. The ZyWALL series has been tested by Amazon as customer gateway devices, allowing users to select the Zyxel template from the named vendor list easily.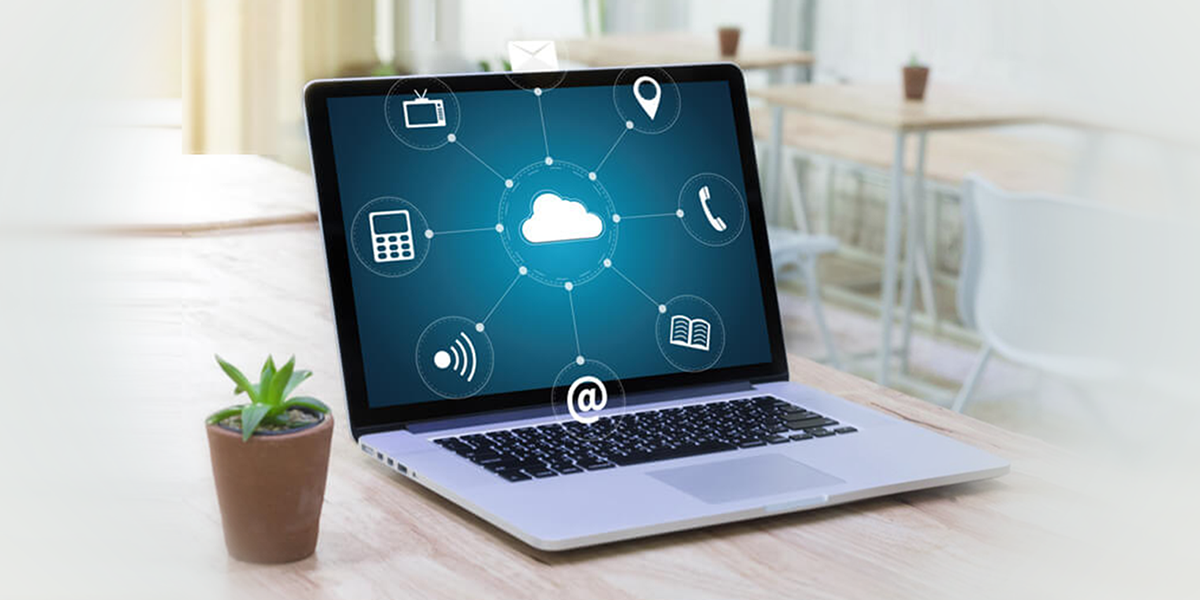 What can you do to keep your personal and business data safe?
A virtual private network (VPN) offers security and privacy protection that can keep cybercriminals at bay. This is where ZyWALL VPN Series enters. The ZyWALL VPN series offers a simple, reliable IPsec VPN solution that allows enterprises to safely access and transfer information from branch to branch, while easily connecting employees, partners, and customers, helping growing businesses overcome the challenges of expansion. And because you connect to VPC, you have access to cloud services offered by Amazon in the cloud.
Whether shifting all operations to the cloud or taking a more measured approach, Amazon VPC allows businesses to choose the path that suits their needs while increasing cost savings and time to market.

To learn more about Zyxel's ZyWALL with Amazon Virtual Private Cloud Solution, click here!