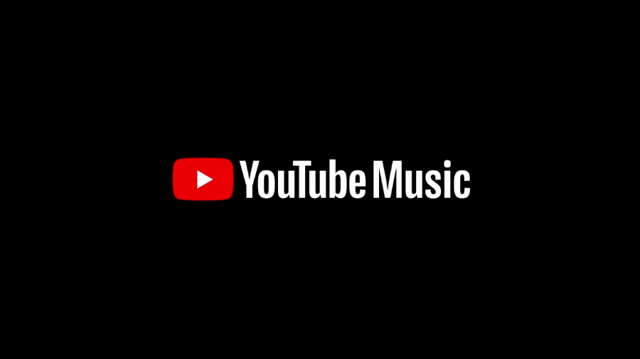 YouTube Music didn't exactly have the smoothest introduction a few months ago (with some weird and/or missing features as well as early access only available to some users), but it's officially out for the masses to download on your mobile device or use via your favorite browser.
The online streaming service features not only music videos, but full albums, singles, remixes, live performances, covers, and other hard-to-find tracks. Also, at some point, YouTube Music will bring over your Google Play Music playlists, collections, and preferences. (No timetable has been given on that situation.) A paid membership to YouTube Music Premium that gives you background listening, downloads and an ad-free experience costs $9.99 a month. If you're not sure about paying for the service, you can also sign up for an ad-supported version.
To optimize your online music experience at home, it's just as important you have Wi-Fi that stretches across the house. Our new Multy X Wi-Fi System offers wide-reaching Wi-Fi across your home with no speed loss. Traditional wireless range extenders may give you extra coverage—but often sacrifice up to half of your wireless performance. The Multy WiFi system can cover up to 7,500 square feet (696 m2), enabling expansive wireless coverage without compromising performance.
But why simply take our word for it? Check out popular YouTuber Tim Schofield and here his take on the Multy X right here: