Top 10 reasons why Nebula, Zyxel's Secure Cloud Networking Solution Can Simplify your Life
Life is busy especially when you have your own business, family, and just staying on top of responsibilities. As a business owner, Nebula, Zyxel's secure cloud networking solution is designed for small to mid-sized businesses can make your life simpler, easier, smoother and saves you time and money compared to a normal network installation.

Nebula consist of Zyxel branded security gateways, switches, access points, UTM firewalls. On the management side of things, we have Nebula Control Center (NCC). NCC is where you do all your control and management of your Nebula devices. Also, Nebula has a mobile app, it is optimized for phone use for IOS and Android.
With Nebula, you can run a multitude of customers and networks with only a single pane of glass. There is no need for monitoring equipment and setting up remote access. It is all handled through the cloud. The cloud is your monitoring platform which you can make changes easier, and no local configuration is required. Once you have Nebula, it can be up and running in 5-20 minutes.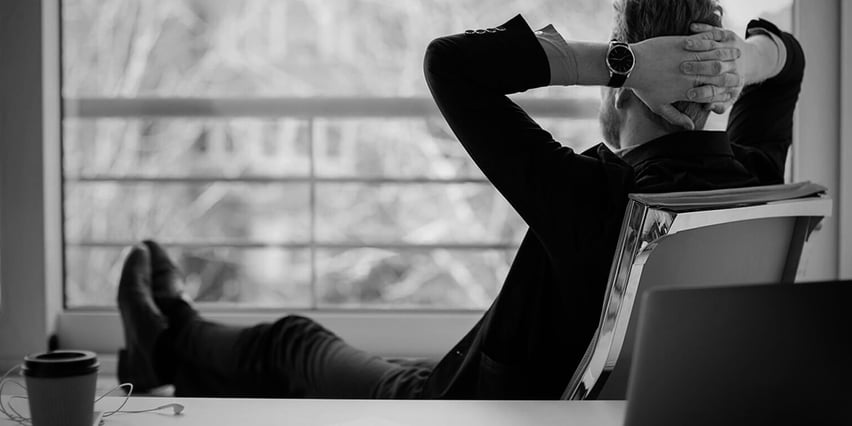 Top 10 reasons why Nebula can simplify your life
Set up without unboxing


With Nebula, you do not have to configure the device itself, instead, everything is done through the cloud. You do not even have to take the product out of the box if you want to start configuring it. Just simply use the mobile app, scan the QR code that is found outside of the box and then assign it to your customer and their network. That is all you need to do even before the device is plugged in.

Up and running in minutes


Nebula can get up and running everything in a few minutes. It got some basic configurations by default and will be loaded in the device that will automatically run. In addition, it consists of a number of wizards to simplify more advanced configuration.
Relax. No additional hardware and software
The Nebula software is built into the hardware itself and there is nothing additional you need but just an internet connection. No need for a wireless land controller, cloud keys, software that needs to run on a local PC or server. All nebula devices automatically reach out to the cloud by themselves.
Access anywhere, anytime
Nebula is designed to be managed to the cloud. You have access to all your customers and their networks anywhere where you have access to a web browser or internet connection.
Easy guest access
Nebula includes the default guest access, whether you are trying to provide guest access in a coffee shop or trying to provide guest access for vendors visiting one of your customers. Nebula has a lot of flexibility with a captive portal. It can have people agree to in terms of service page, have people log in with the username and passwords, have people self-register, and have people log in with their Facebook account. In addition, it has a basic landing page and some simple stuff you can configure. If you want to have a complete custom page, you can absolutely do that as well.
Smart Mesh Technology
On the wireless side of things, Nebula offers smart mesh technology so you can put up access points in those difficult locations. AP's will automatically find other AP's wirelessly and generate a mesh. Nebula supports WPA2 on our WiFi 6 AP, and WPAP enterprise using individual usernames and passwords through each wireless user so if you have somebody leave the company you do not have to change the password for everybody.
Switches
Nebula has an intelligent PoE (Power over Ethernet), the ability to monitor PoE devices to find out what their actual power draw is and allocate power to power to those devices and free up those additional power so you can put more devices on the same switches and same power mesh.
Cloud updates
All configuration is done through the cloud which also includes firmware updates and configuration changes. So again, there is no need to go onsite to change things, there's no need to VPN into the customers' location.
Simplified VPN
Nebula makes it easy to do a site-to-site VPN. Just simply select the site that you want to link together, choose the network topology you want to use, and Nebula will handle the rest.
A single and simple URL
Nebula was designed from the ground up to handle multiple customers and multiple networks. We make it easy to jump between customers and keep an eye on your all customers with just one URL nebula.zyxel.com
To learn more about how Nebula can simplify your life, view the webinar below.