Tips on How to Pick a Tri-Band WiFi System for your Business
With the many issues that face a modern network, your WiFi administration should not be one more sore point. Simplifying WiFi connectivity for your business can make your life easier. Here are some surefire tips on how to pick a Tri-Band WiFi System that will operate smoothly for your customers and employees.
Does the system have a high-speed and roaming wireless connectivity?
From baby boomers to Gen Z's, one of the first expectations when entering a business location is the quality of the WiFi connection. Having a fast speed connection and roaming wireless connectivity will generate customer good will and improve the customer experience.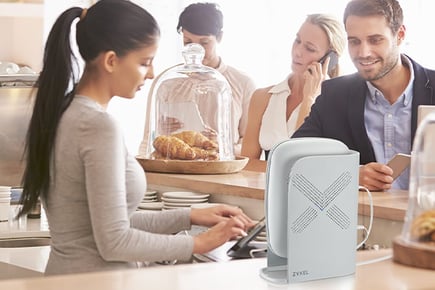 What remote access features are available?
Remote access from IT's mobile devices makes it easier to administer your network while on the go. Additionally, it gives your organization more flexibility to create multiple WiFi networks for your visitors, employees, and administrators. This will maximize your enterprise's efficiency.
What security is provided in the solution?
Cyber threats continue to rise, and traditional approaches have hit their limits. Now it's time to put an end to those threats entirely. Make sure that your security service has the ability to thwart virtual prowlers.
Are custom and advanced setting available?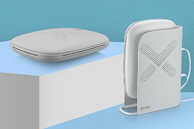 A great feature of a top of the line WiFi system is being able to manage your network on a computer and access advanced features- configuring accessibility features, monitoring users' network activity, checking for new updated firmware, or changing the wireless network name and password are a few of the settings that should be available on any leading solution.
The Zyxel Multy Plus is an AC3000 Tri-Band WiFi System that is easy to install with a user-friendly browser-based configuration. It helps you set things up and manage your WiFi without complications, giving you the convenience and network protection needed for your business.