Tech Term Refresh: What is a gateway?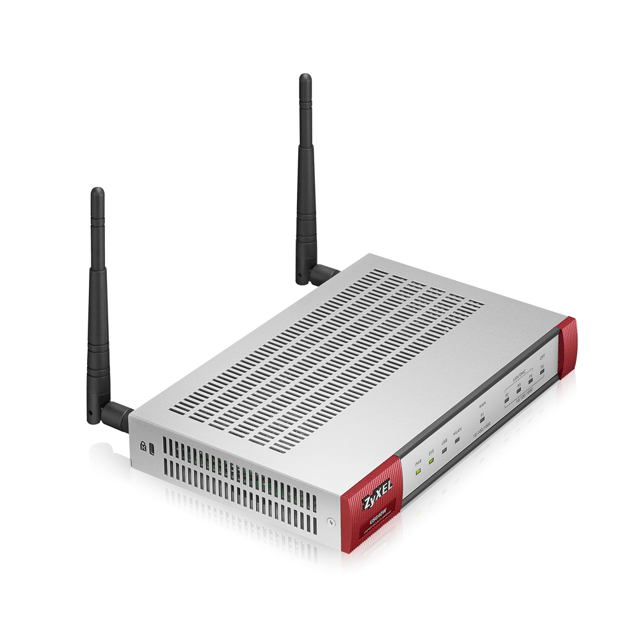 On occasion, we take time to brush up on some basic networking terminology so everyone is on the same page. Today, let's look at what a "gateway" is and how it works.
A gateway joins two networks together so the devices on one network can communicate with the devices on another network. In other words, it's a node (router) in a computer network; a key stopping point for data on its way to or from other networks. All data routed inward or outward must first pass through and communicate with the gateway in order to use routing paths.
At Zyxel, we offer a several commercial gateways that also include a variety of firewall options to protect your network as the transmission of data moves in and out of your workplace's network. Additionally, some Zyxel gateways (such as the ZyWALL USG Series) also include wireless access points to provide Wi-Fi when and where its needed at your business.
Curious to learn more? Check out our entire selection of commercial gateways HERE.
Also, here's a great video outlining how a router (gateway works).