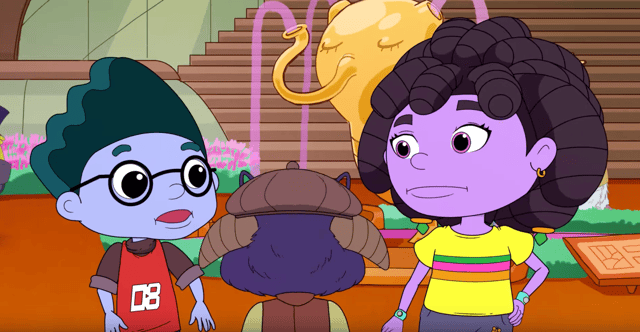 At Zyxel, we believe strongly in making sure the internet is a safe place, both in the workplace and at home. And we also believe that as more internet-based curriculum is integrated into today's school environments, it's equally important that children are taught how to stay safe online. And frankly, it's never too early top get started. Research from Influence Central's 2016 Digital Trends Study shows on average, children get a cellphone at the age of 10 and experts say that gives them more exposure to staying connected and the need to educate them on safety.
To help raise more awareness and to educate children, the National Center for Missing & Exploited Children is introducing "Into the Cloud," a fun, interactive way for children ages 10 and under to learn about online safety strategies. These differentiated video series present digital safety lessons in a fun and age-appropriate manner. Younger audiences learn with Nettie, Webster, and Clicky, the internet safety robot, while tweens engage with the animated cast of NS High. For teens, real-life stories and interviews with teenagers across the country provide the basis for real-world learning. All videos are free to watch.
The first two episodes debuted Aug. 6 on the NetSmartz Workshop YouTube channel or can be downloaded by clicking here.
According to the NCMEC, between 20 and 30% of kids claim they've experienced cyberbullying, and any efforts made to combat it is one worth checking out. Kudos to the NCMEC and if you have children, this series is not to be missed.