Gmail Is Getting a Makeover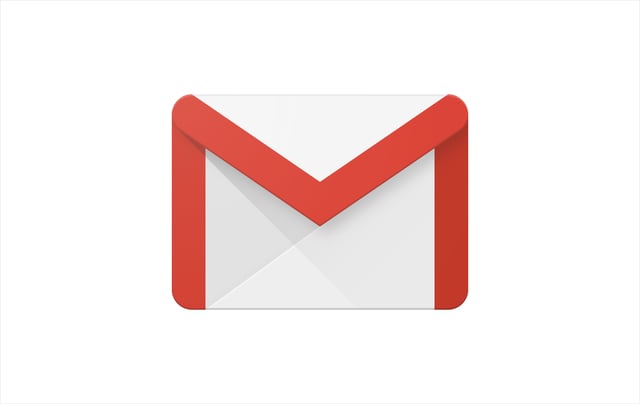 Looks like Gmail is about to unveil an all-new interface to its leading-edge webmail platform in the coming weeks. The changes (we don't know all of them quite yet and this is the first big change since late 2014), will likely include new features such as Smart Replies, which makes it easy to send quick emails responses. Other integrations said to be included are email snooze options, easy access to G Suite apps and more offline support.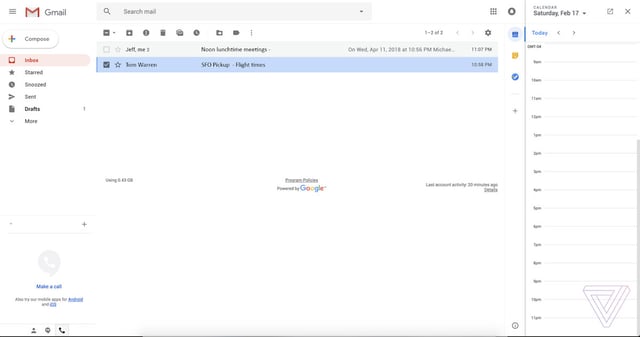 Images via The Verge
What will it look like? If the recent changes made to web-based Google Calendar provide any clues, the look and feel will be cleaner, more-streamlined and have flatter look for a more pleasing experience. The screenshots above and below might lend some hints, too. Also, look for more customizable options throughout the platform.
The Verge noted that Google is adding three new layouts for Gmail users to pick from:
"Google is providing three new layouts to choose from, including a default view that highlights attachments like documents and photos, a comfortable view that doesn't highlight attachments, and a compact view that increases the amount of messages you can see on a single page. The compact view is the most similar to the existing Gmail design, allowing existing users to keep a similar layout."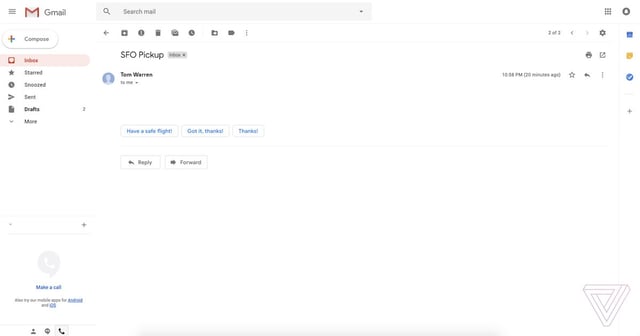 Looks interesting, doesn't it? At Zyxel, we want to know what your favorite email client is! Let us know in the comments and happy Friday!