Don't be Defenseless. Protect your Data from Cybercriminals.
On June 6, the renowned investigative news broadcast "60 minutes" aired the "When Cybercriminals Hold Data Hostage." The segment profiled high-profile targets including the largest meat producer in America, the main source of gasoline for the East Coast, public service networks, and hospitals. These cyberattacks are known as ransomware. In a ransomware attack, target data servers are encrypted and rendered useless until a ransom is paid. Cybercriminals are not picky in choosing their targets. The attacks are completely automated and focus on large and small enterprises including cities. For example, the small town of Leeds, Alabama was a target of ransomware. David Miller, Mayor of the city said, "I didn't know that this malware attack was actually a ransomware attack. As soon as we found that out, that took it to a little different level." And that took its toll on the city with no email and no access to their financial system. The bad news is the city never found out who these crooks were and paid a ransom of $8,000.
Mike Christman who was in charge of the FBI's cybercrime unit, mentioned in the segment, "I think everyone should expect to be attacked."
According to CRN, "The ability to monetize ransomware attacks by threatening to publicly leak victim data has made it more lucrative, while employers continue to fend off insiders with an agenda."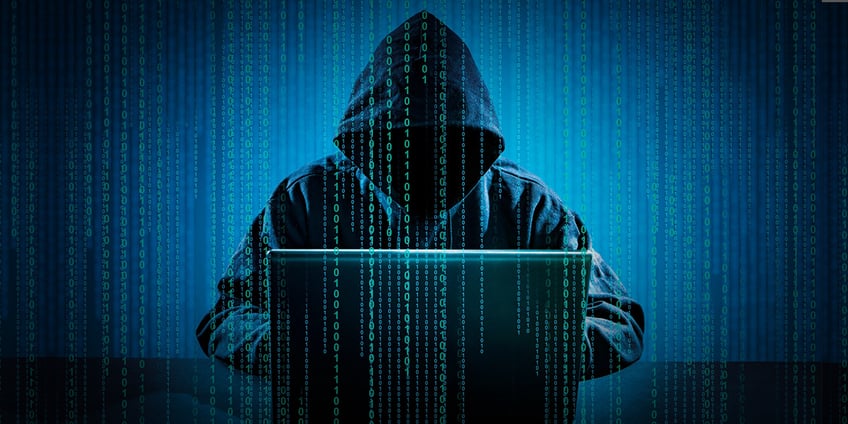 Zyxel's USG Flex Series
As the world shifted to teleworking; businesses, cities, and public institutions should offer employees not just connectivity but also security. Zyxel's USG FLEX Series is a newly designed platform capable of up to 1.25 times firewall performance improvement and 5 times UTM performance gain. Thus, it also supports IPsec, SSL, and L2TP-based VPNs, making it an ideal solution for providing a secure network to access remote or home-based workers. Zero-configuration remote access removes complicated setup challenges making it easier for employees to establish VPN connections to the office without the need for IT support.
Features of Zyxel's USG Flex Series
Higher Detection Threats Rate
Security
Multi-layer protection
Performance Gain
Work remotely and securely is as easy as 1-2-3
Flexible subscription
User-friendly analytics report
Comprehensive connectivity
To learn more about Zyxel Networks' USG Flex Series, click here.
Zywall ATP Firewall
As mentioned by Mike Christman in the 60 Minutes segment "Everyone should expect to be attacked." If that is the case, everyone should be ready and have advanced protection for evolving threats. Cyber-attacks of today are multiplying in large volumes along with more diverse forms of threats including – crypto jacking, malware, surging ransomware variants, and many more! ZyWALL ATP Firewall is empowered with smart cloud intelligence giving seamless protection against all those Advanced Persistent Threats, achieving ultimate in-depth defense of future unknown attacks.
Monitor, Block and Prevent it.
Monitor
Cloud Intelligence identifies every incoming threat, so the cloud threat database keeps evolving, learning, and growing stronger after each attack
Block
Multi-Layer Protection from default bundled security service can block suspicious traffic, ensuring the well-being of your business network.

Prevent
Cloud Intelligence extracts top-ranked threat information and gives all ATP firewalls continuous updates. This global sharing synergy empowers ATP firewalls to prevent all hidden threats.
Secure and protect your business-sensitive data, click here to learn more.