Cybersecurity Predictions for 2019 and Beyond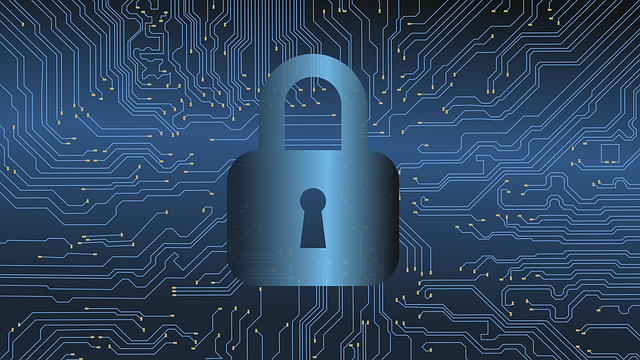 Image via Pixabay
As we move deeper into the internet age, with more transactions and business conducted online than at any point in human history, it's safe to assume the growing threat of cyber attacks will also become more widespread, more sophisticated and even harder to overcome.
The recent breach with Marriott, reportedly affected more than 500 million people, pushing the number to nearly 34% of all Americans who have been impacted by a breach of some sort– just in the last year.
A recent post on Forbes.com did an excellent job of pulling together 60 different viewpoints on the future of cyberthreats as we head into 2019. Some are interesting, some enlightening and some are downright frightening.
Among the several interesting quotes in the article include:
"In 2019, the two main targets for cyber-attackers will be the cloud and user devices. Operating systems on user devices provide more functionality than ever before, making them more vulnerable and an easy target for attackers. At the same time, users will expect more flexibility and the ability to work with any OS, any application, and on any device. As organizations look provide security, privacy, and productivity, they will have to shift to a new, 'zero trust' device architecture"—Tal Zamir, CEO, Hysolate
"Cyber breaches will have increased impacts on corporate stock prices, especially in the technology and cyber security sector. The rate at which we're seeing attacks, and the breadth of the impact is alarming but as of yet haven't had a large impact on stock prices. However, this will soon change as organizations complete their digital transformation and move to the cloud. Once this happens, a breach is going to have a larger impact on their revenue and as a result a detrimental effect on stock price. Another impact of companies moving operations and revenue to the cloud is we're going to see more criminal and state organizations going after cybersecurity companies to infiltrate code in their distribution base or take them offline to get to the corporations themselves"—Stan Lowe, Global CISO, Zscaler
"Small organizations are finally realizing that they need to be as prepared as large organizations when it comes to cybersecurity, making it no longer an IT problem but a larger business challenge within every organization. Additionally, we will see small businesses' approach to cybersecurity impacting larger organizations through the supply chain vector. Hackers will take advantage of smaller organizations, which often fuel larger business' supply chains, because they typically have security vulnerabilities that can be more readily exploited than larger 'targeted' companies"—Brian NeSmith, CEO and co-founder, Arctic Wolf Networks
To read the full list of quotes on a variety of topics related to cybersecurity, click HERE.