Quick tips to stay safe online while traveling.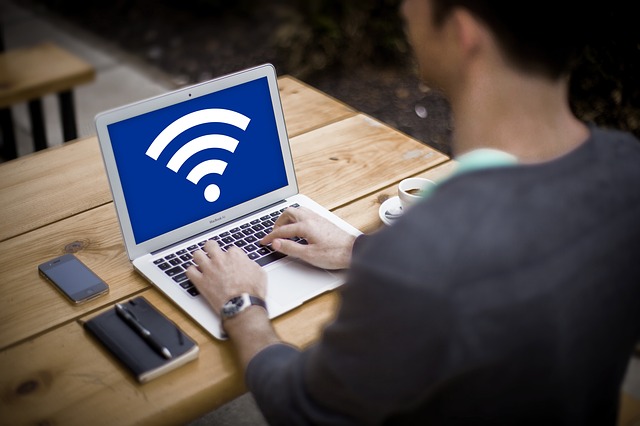 Traveling today is safer than it has ever been in the history of modern travel. And despite what many think – it's a lot easier too, with more options to get virtually anywhere in the world at almost any given time.
Because of widespread travel, more of us are on the go, and we're relying more on public wi-fi connections when we're away. Question is, how do you stay safe online when not at home or at your office? Here are a few quick tips for staying secure:
Don't join networks at random: Cybercrooks tend to lurk on unprotected networks, or create bogus networks that have similar names as the one you should be on. If you notice two similar Wi-Fi names, check with the staff which is the real deal. And of course, never, ever log into anything that could compromise your online safety (stay away from online banking or credit card transactions, for example.)
Consider using a VPN: A virtual private network (VPN) encrypts traffic flow between the Internet and a user's device to help hide the IP address. Just be careful with "free" VPN service providers. They may be collecting your information and handing it over to advertisers.
Make sure your antivirus software is up-to-date and working: Antivirus software likely won't offer 100% protection, but it will help deter less sophisticated cyberattacks.
Change your passwords often: We know, it's a hassle sometimes. But keeping your information secure is a must these days, and changing your passwords periodically can help.
Be careful about what you post on social media: We also know it's tempting to broadcast on social media where you're traveling to, but publically telling the word you're NOT home is a warm welcome for actual thieves to break into your home knowing your not coming home anytime soon. Talk about your trip after you get back, not while you're away.
If you do surf online, make sure the URL of the website you're visiting starts with "HTTPS": The "S" stands for secure, and the data is encrypted.