The holiday season is just around the corner which means phishing and fraud can spike with online shopping, social media/pop-up ads, fake websites or fake ad on a genuine ecommerce site, fake package-tracking emails, fake e-cards, charity donation scams to name a few. According to securityboulevard.com there has been an increase in fraudulent activities online that may cost retailers over $20 billion in losses by the end of 2021.

There are many existing malicious sites that can trap users, potentially infecting systems with viruses or installing spyware when carelessly accessed. An efficient solution is necessary for administrators to manage web access and control traffic when employees access websites. Zyxel Web Filtering is a fully integrated security subscription service protecting networks against malicious attacks from rogue websites while helping administrators manage and control user access.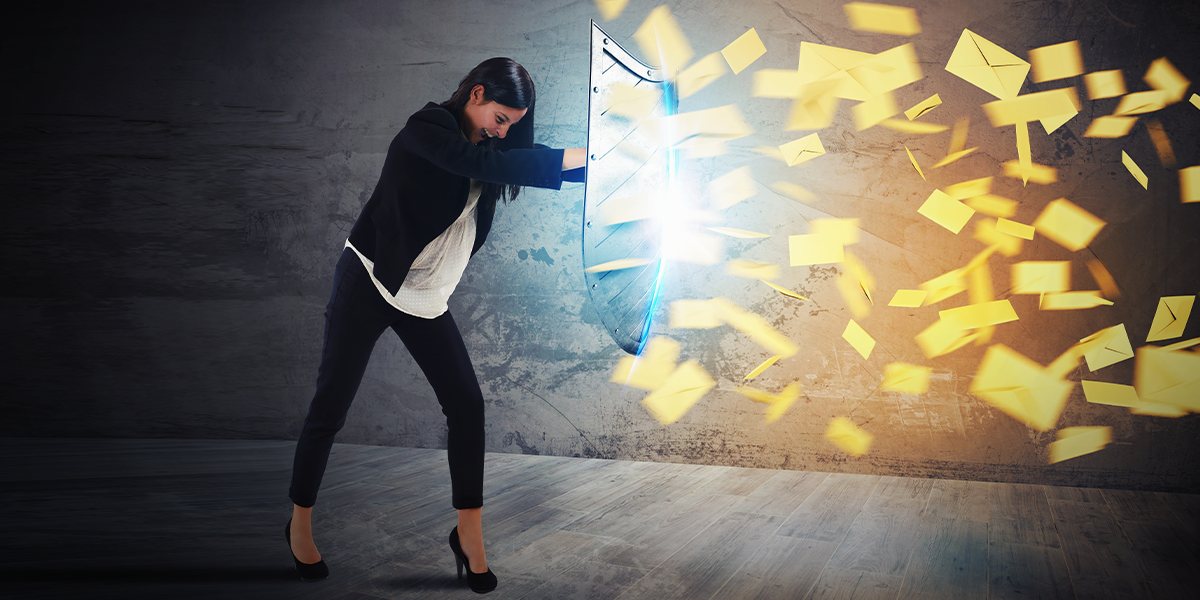 Zyxel's Web Filtering service improves security by blocking access to malicious or risky websites, controlling access with an integrated firewall policy for highly granular blocking and filtering. Additionally, it integrates with evolving cloud databases to protect your business from undesirable content including malicious, hacked websites or accessing inappropriate websites with technologies including URL filtering, HTTPS domain filter, safe search, and Geo IP blocking.

Tri Nguyen, Market Development Manager at Zyxel Networks stated, "Keeping control and having visibility of what websites employees access can help lessen the risk and exposure to malicious pages or phishing websites that can gain information about the company or the employee. Enabling Zyxel's web filtering services on Zyxel UTM capable firewalls can add layers of protection against information theft by identifying and blocking potential risky and malicious websites.

To learn how to protect your business from undesirable content, click here!