Okay, so you've opted for a high-speed internet connection through your local Internet Service Provider (ISP), and you want to ensure you have the best in WiFi speed, coverage and reliability. Question is, why are you relying on the same folks who provide you with an internet connection to your home to help you configure and manage the WiFi network in your home?
You see, at Zyxel, we are committed to helping you not only configure the optimal WiFi experience in your home, we also want to make the process of managing your network both simple and easy. Unlike many ISPs who invest most of their time, money, resources and technology in getting you a strong and steady internet connection (and we're thankful for that, by the way), we're committed to maximizing the internet experience once it's there.
Further evidence of our commitment to making things fast and easy is the Zyxel ONE Connect Home Solution, which has a wide range of networking solutions that provides a complete package including: high efficient routers, powerline with WiFi connectivity, and wireless extenders– each with user-friendly experiences.
Designed with simplicity
What really makes the ONE Connect Home Solution tick is the ONE Connect mobile app (available for both Apple and Android.) With the app, it's a breeze to create whole-home coverage with Zyxel routers, wireless extenders and powerline adapters. Users can easily extend wired or wireless signals through walls, across floors or in a large area with minimal and simple app-based setup. This means more Netflix upstairs and no more dropping FaceTime calls on the back patio.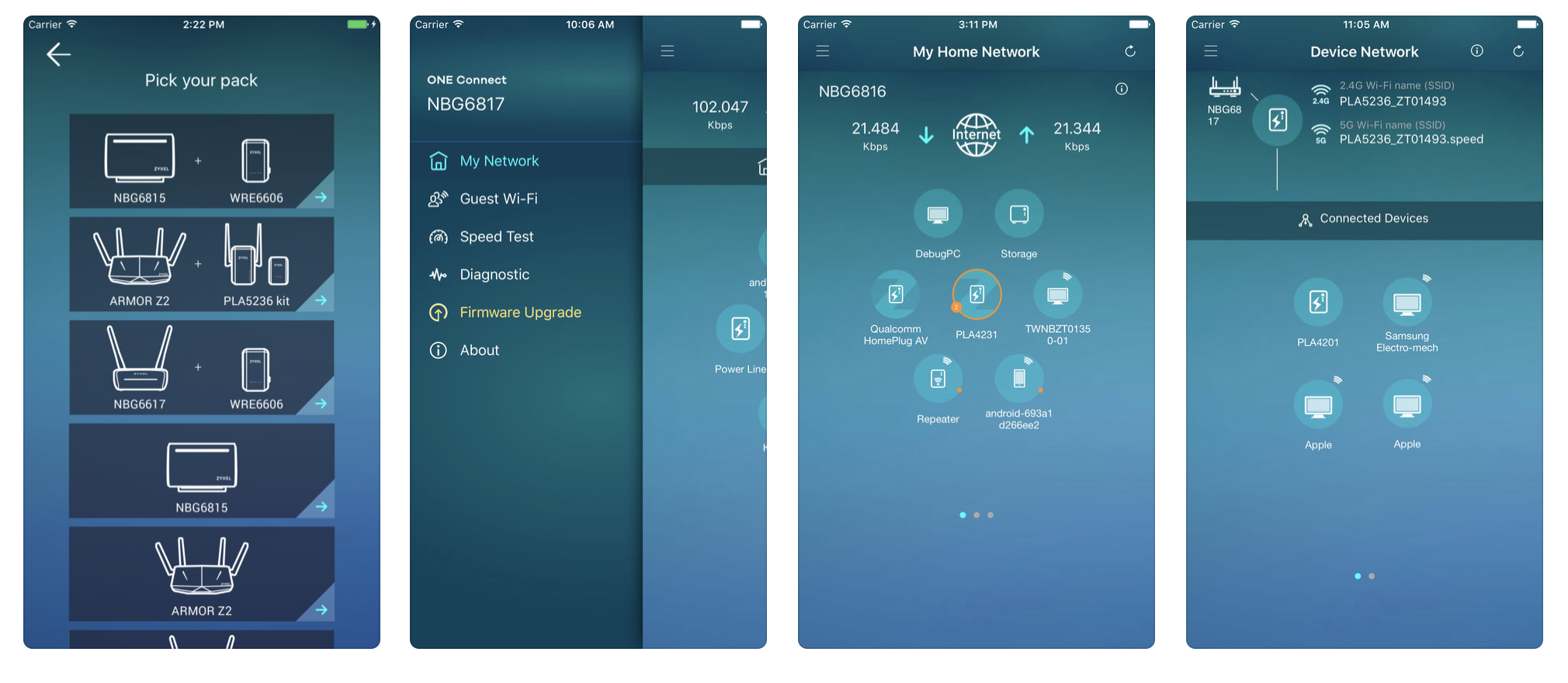 Designed to minimize setup steps required, the ONE Connect app also guides users on copying an existing WiFi configuration to a newly added device and automatically prioritizes network traffic to deliver the best user experience for each connected user. I..e, a few taps on the app allows users to quickly pause children's Wi-Fi access or provide temporary Wi-Fi to guests.
A Wi-Fi blanket for homes from large to small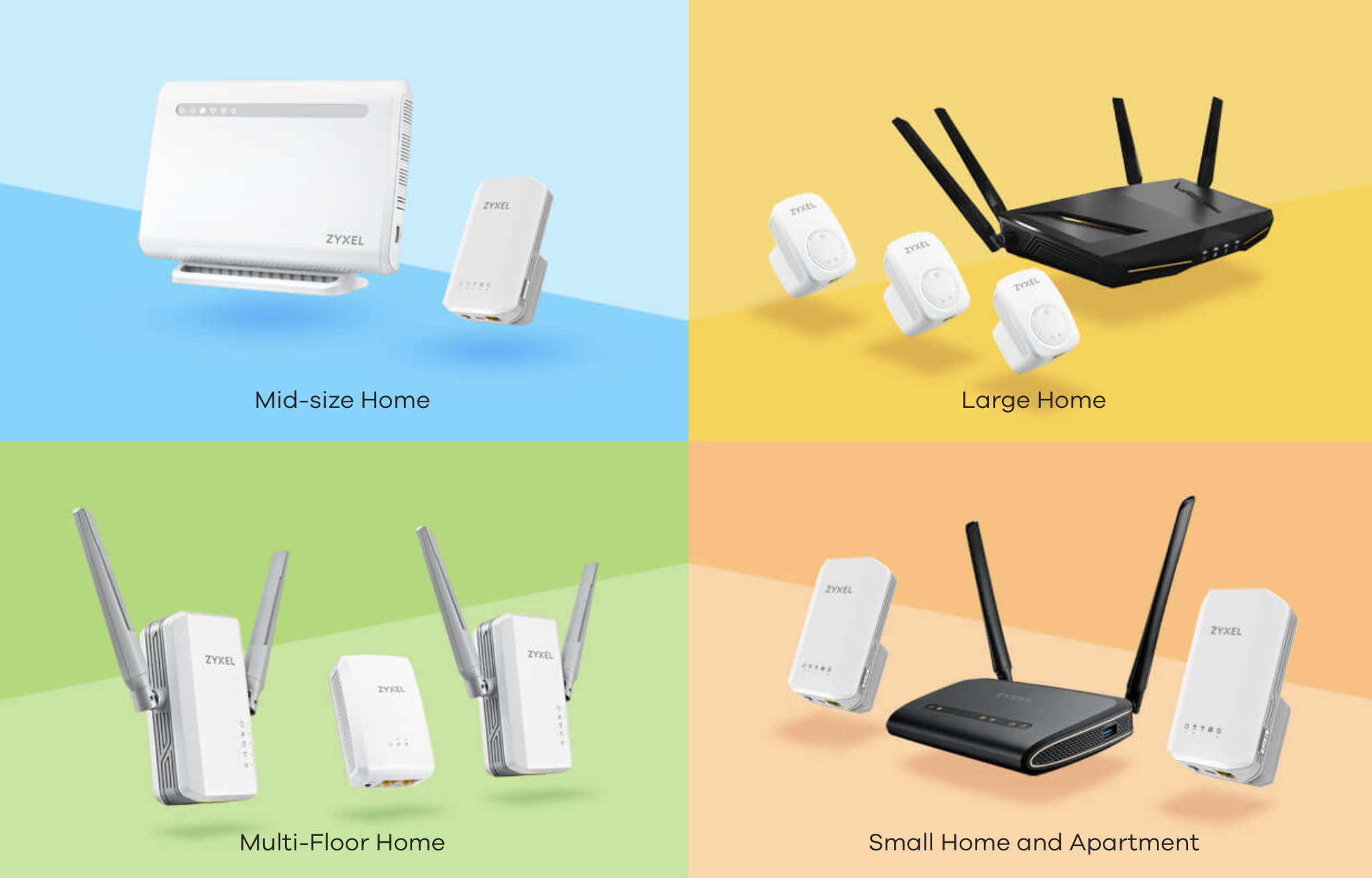 It also doesn't matter what kind of connection you're looking to setup– there are ONE Connect options for small houses/apartments all the way through to large homes– each with a custom array of routers, extenders and/or adapters to ensure the best in performance and a simple, unified, network management experience.
Simple. Easy. Fast. That's ONE Connect.
To learn more and to find a complete list of the ONE Connect supported models and more information about the solution, please visit here. A video tutorial is also available, click HERE.