Harnessing Energy From The Sun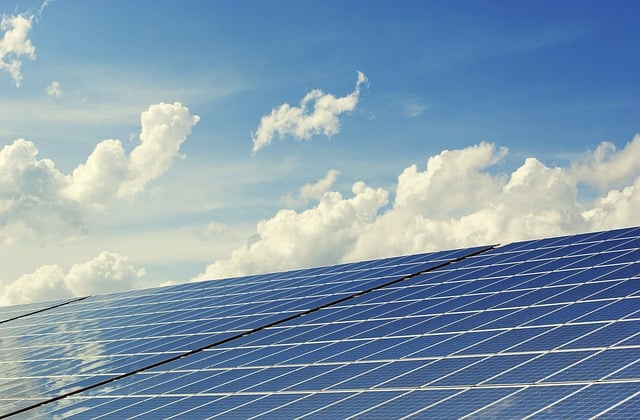 At Zyxel, we're big believers in consuming clean energy whenever and wherever we can. Fact is, we're more dependent on energy than ever, and with the advent of new networking technologies, cloud, and the Internet of Things, we've become more aware of how we consume energy and where that energy comes from.
Recently, we installed a 200-kW solar power system, which was installed through the partnerships with SunPower and Renova Energy. The new solar panel system will generate enough power to supply approximately 90% of the power required to operate our Anaheim-based North American headquarters facilities.
The installation took seven months from planning to execution, and is the latest phase in an aggressive program to reduce our carbon footprint and improve energy efficiencies. According to Tino Freiboth, Zyxel's director of operations, previous phases of the our green initiative were focused on reducing overall power consumption of our facilities. Major projects included the replacement of the air conditioning system to achieve a 20% increase in energy efficiency, tinting windows to control temperatures within the buildings during the summer and changing building lighting from fluorescent tubes to LED bulbs. But with solar panels installed, we're making a difference in the kind of energy we're actually using.
"We're very excited about the completion of this latest phase of our green initiative program because it is a concrete example of Zyxel's continued commitment to corporate social responsibility here in the U.S. and around the globe," said Howie Chu, president of Zyxel North America. "Our facility is the first in the Zyxel family to move to solar. With the solar system being able to generate up to 90% of the power consumption requirements of our facility, the annual impact to the grid is significant."