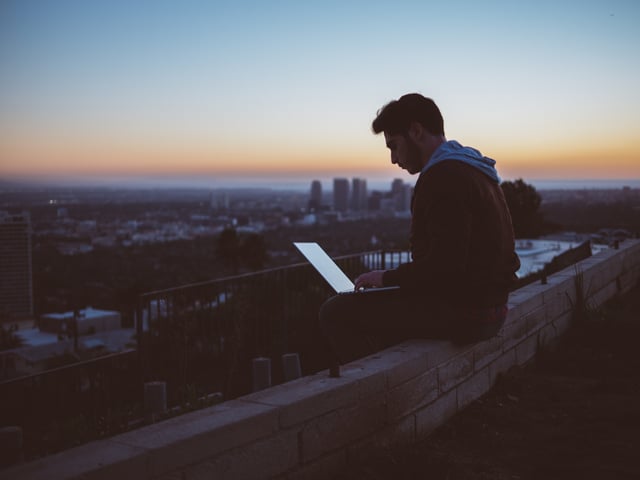 photo by Avi Richards @ Unsplash
A new set of rules written by the D.C. Office of Cable Television, Film, Music, and Entertainment, are a direct response to a bill passed by Congress last year that repealed an Obama-era regulation that sought to restrict how personal data collected by internet service providers can be used.
"The possibility of providers of cable and internet services collecting and selling District customers' browsing data without their permission is of great concern to the District government," reads the drafted rules. "The District has substantial interest in protecting the privacy of consumer data, and is committed to protecting District customers' ability to exercise control over what personal details providers collect from them and how the data is used."
According to a recent post by Wamu.org, "The rules would require a customer to give their 'affirmative consent' before their cable or internet provider could collect or disclose any information on their viewing or web-browsing habits. They would also mandate that cable and internet companies destroy any personally identifiable information about customers within 90 days, and allow customers the option to request that their contact information not be sold to marketers or other third parties."
Even though the federal privacy rules were repealed, big internet companies such as Comcast and AT&T have gone on record saying they wouldn't sell their customer's internet histories without any of their customer's content—but nothing says they couldn't if they really wanted to.